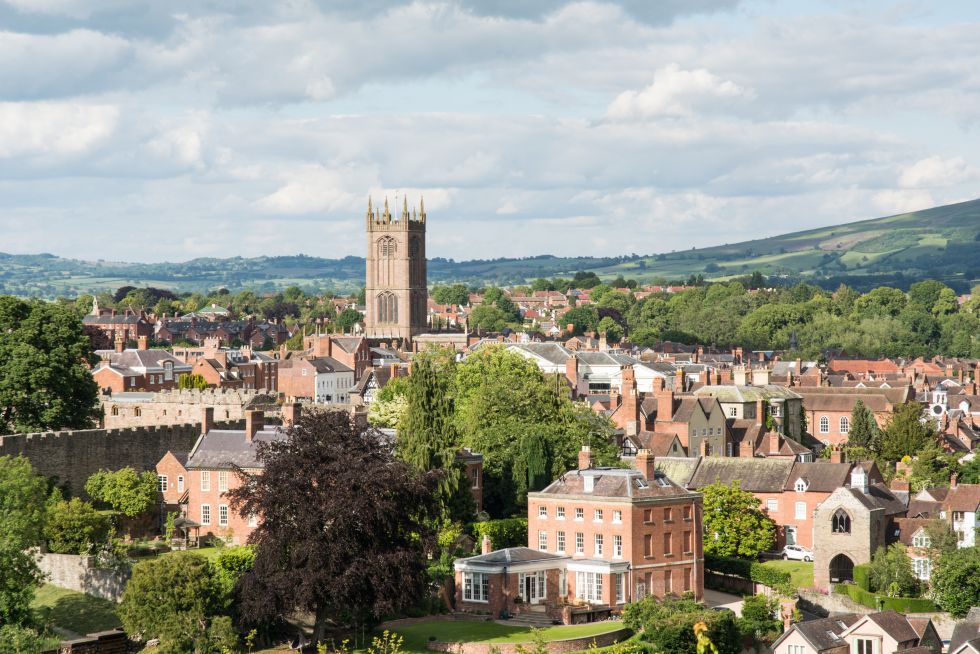 Work gets underway at Henley Grange
Work begins on site this month at Henley Grange, Pickstock Homes' exciting new development in Ludlow, Shropshire.
Henley Grange is located at Rocks Green on the north east edge of the town, with stunning views of the surrounding countryside.
In a scheme that met with overwhelming support from planning officers, phase one consists of 68 homes and a mix of house types. These include 12 two-bedroom semi-detached homes; 12 three-bedroom semi-detached properties; and 30 three-bedroom and 18 four-bedroom detached houses. The properties benefit from generous plot sizes that offer plenty of outside space.
Henley Grange captures the essence of a garden village, with its tree-lined avenue spine road and a green buffer that will be planted to the eastern boundary, which abuts open countryside. In addition, all the existing hedges and trees will be retained to provide wildlife corridors through the site, along green footpaths with public right of way.
Ludlow is a vibrant market town with an established reputation as a 'foodie destination', with award-winning restaurants and a well-renowned annual food and drink festival, held during September.
The town is situated on the edge of the Shropshire Hills, a designated Area of Outstanding Natural Beauty. It has a medieval castle that dates from around 1086, along with many other buildings of architectural and historic significance.
No wonder, then, that it consistently makes it into the Sunday Times 'Best Places to Live in Great Britain' list.
"We are thrilled to be delivering high quality residential housing in this historic town", said Camilla Pickstock, sales director of Pickstock Homes. "We are confident that the mix of house types will appeal to all buyers and help create a new community in this beautiful part of Shropshire."