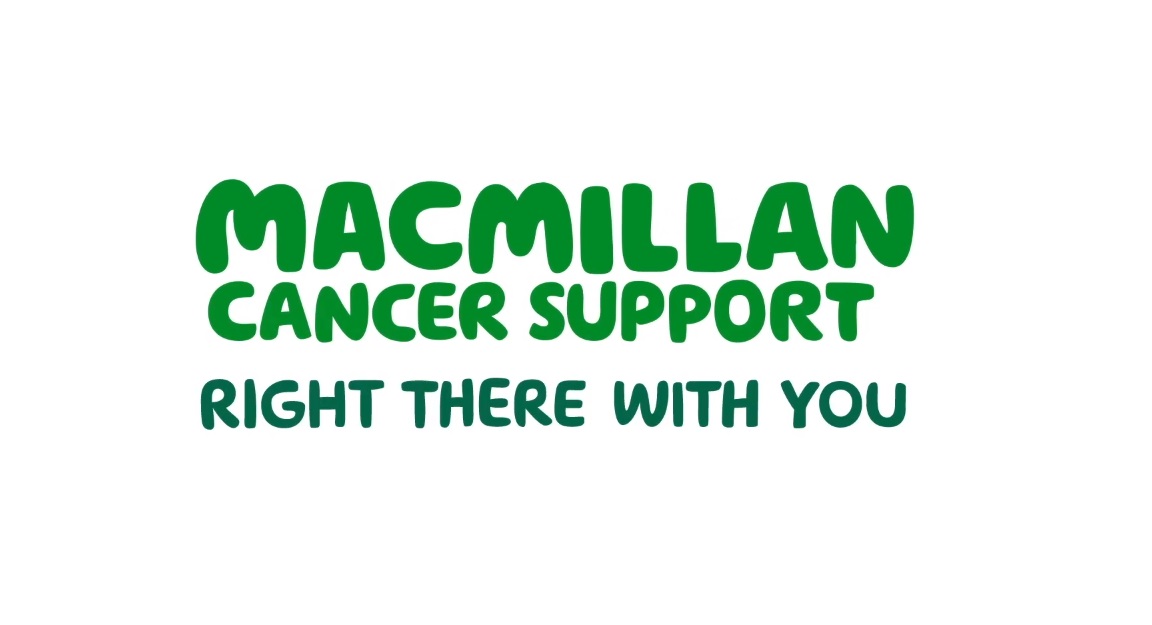 Pickstock Homes gets set to paddle
Pickstock Homes is pleased to announce it will be taking part in the Coracle World Championships in aid of Macmillan Cancer Support.
Now in its 12th year, the event has raised over £200,000 for Macmillan Cancer Research.
Richard Bayliss created the Coracle World Championships when he persuaded a collection of Shrewsbury companies to paddle unstable craft across the River Severn back in 2007. Richard sadly lost his own battle against cancer in 2015.
In memory of Richard, the Coracle World Championships continues to support Macmillan and give sufferers the best chance and the best standard of care possible.
"This is the first year we have entered the race and we have two teams to double our chances of a win!" said Camilla Pickstock, sales director of Pickstock Homes.
"We are delighted to be able to support this amazing charity and the work it does to support communities in Shropshire."
The race will take place at Pengwern Boat House, The Quarry, Shrewsbury on Friday 13th September at 3pm.
Please support us and our teams with a donation to Macmillan Cancer Support via our Justgiving page.