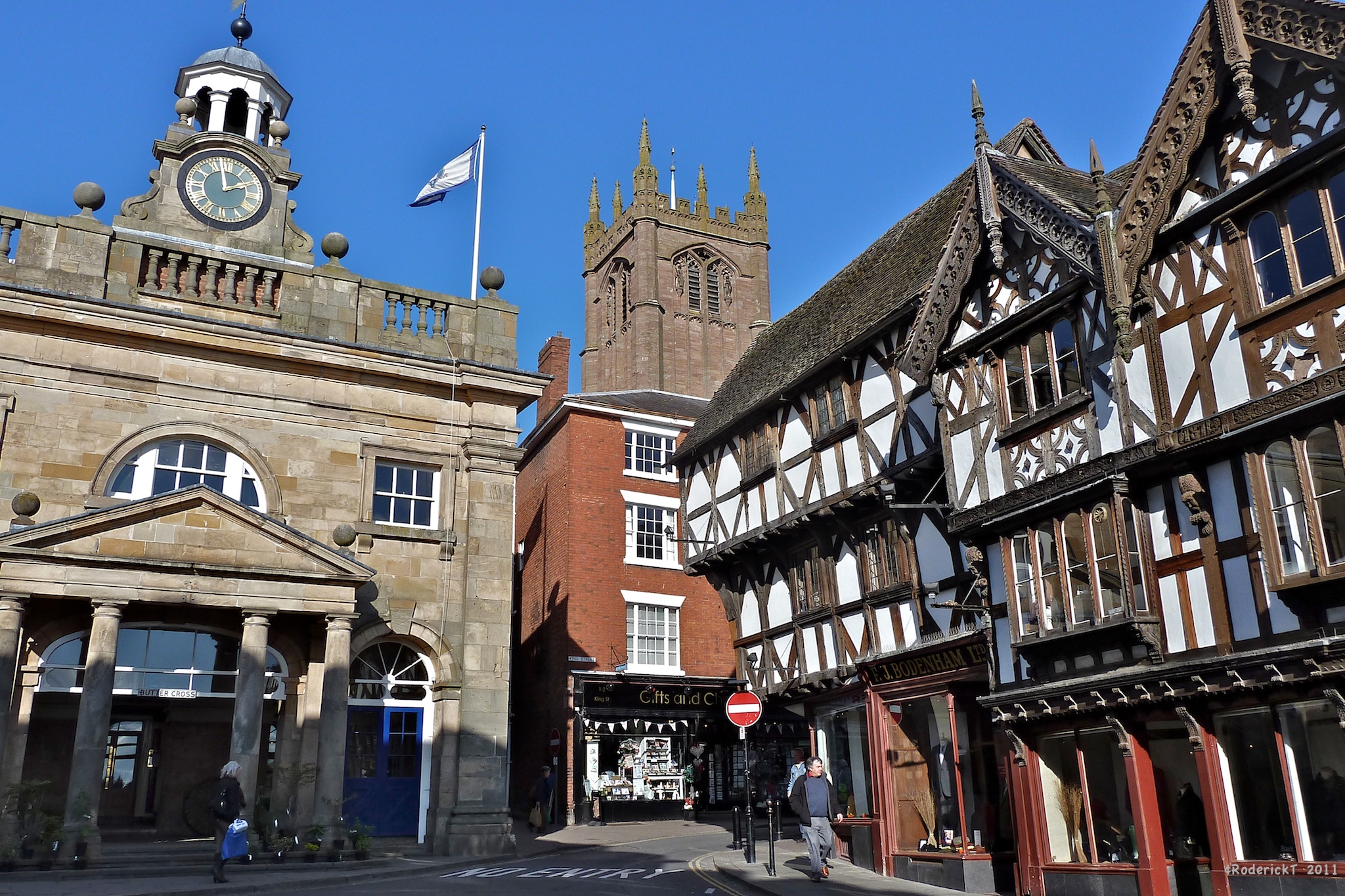 Henley Grange welcomes new residents
The bustling Shropshire town of Ludlow is home to our Henley Grange development, which welcomed its first residents this month.
Eleven new home owners are now enjoying all the benefits this picturesque development has to offer. Henley Grange is surrounded by beautiful Shropshire countryside, yet is just a short walk from the centre of Ludlow, with its unique high street of independent shops and award-winning restaurants.
Henley Grange is the perfect setting to call home. Designed as a garden village, the development features plenty of open space amidst tree-lined avenues and green footpaths. You too could enjoy the benefits of this exclusive development. There are a number of three-bedroom properties still available in Phase 1: plot 26 Roeburn, plot 27 semi-detached Roeburn and plot 40 Tetbury. These homes are perfect for families, with flexible open-plan living, spacious bedrooms and an abundance of outdoor space. Click here for more information about the remaining plots and register your interest on 01691 677940.